We're out to become your #1 favorite vendor – and we're willing to earn it. We've developed a LONG LIST of ways that our product can help you build your sign and print biz. If you haven't found a reason to try us out yet, this is a GREAT ONE!
With or Without Digitally Printed Vinyl.
Up to 200 Linear Feet per Order.
Custom Orders, No Problem!
Order by 2pm PST, ships next Business Day. (Ground)
Pieces under 9 ft in length ship anywhere in mainland U.S. for only $39 (one destination per order).

Here are some examples of what we could ship you — tomorrow!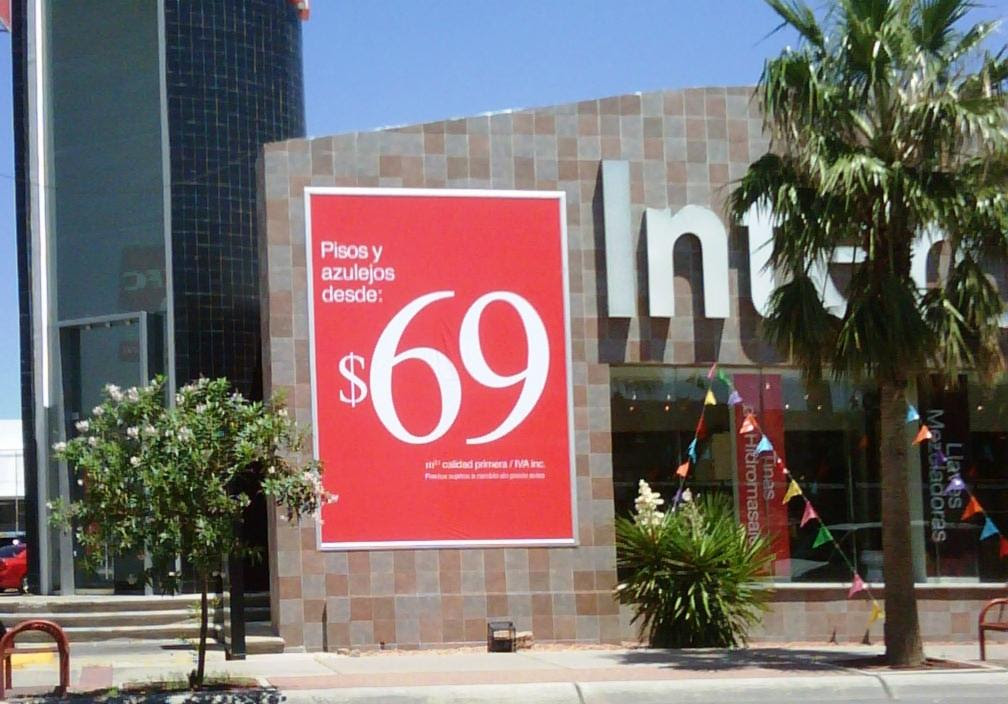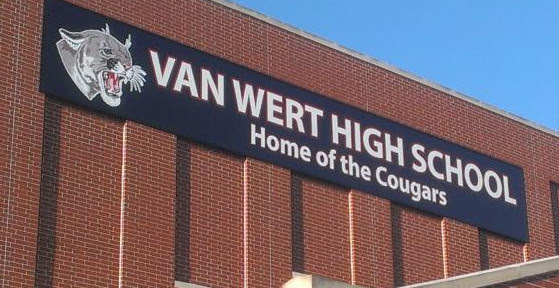 Who DOES that?? (We do.)
We carry inventory — so you don't have to!